Hand in Hand is dedicated to providing support to each and every person diagnosed with brain cancer, to nurture and to help them through their individual journeys.
Journey so far
We have kicked a few goals so far, but we have such a long way to go! Find out how you might be able to help.
OUR STORY
Hand in Hand wouldn't exist if it were not for the personal tragedy of Mike and Carolyn. Find out the story behind our charity from the brave founders.
HOW YOU CAN HELP
We would really love your support! There is so much to do. Find out a few ways that you can get behind the vision of Hand in Hand.
Get behind this fabulous event- Running CEO's in Brisbane in 2018.
Carolyn Oldano will be heading the team as the running CEO, with a team of amazing people running with her. We would LOVE for you to join us on a super fun day, where we will compete against other teams to raise the most funds for our charity.
Once registered, 100% of funds go DIRECTLY to Hand in Hand Fighting Brain cancer.
So if you would like to join us in either a 1km leisurely stroll, a 5km, 10km run/ walk, or a half marathon, we would LOVE to have you on the team!! For more information head to http://runningceos.com.au/
REGISTER NOW- WE WANT YOU ON OUR TEAM!!!!
Canberra Marathon for Hand in Hand!!
Beast Mode Personal training show support by running 42.2 km
Check these guys out- what absolute SUPERSTARS!!! 42.2 km of hard slog to raise money for our charity. We are so thankful to you for all your hard work and so proud of your achievement. You and Bec did an AMAZING job. We all hope you can walk again soon. What a fantastic way to raise money to support our brain cancer warriors. Thankyou thankyou thankyou.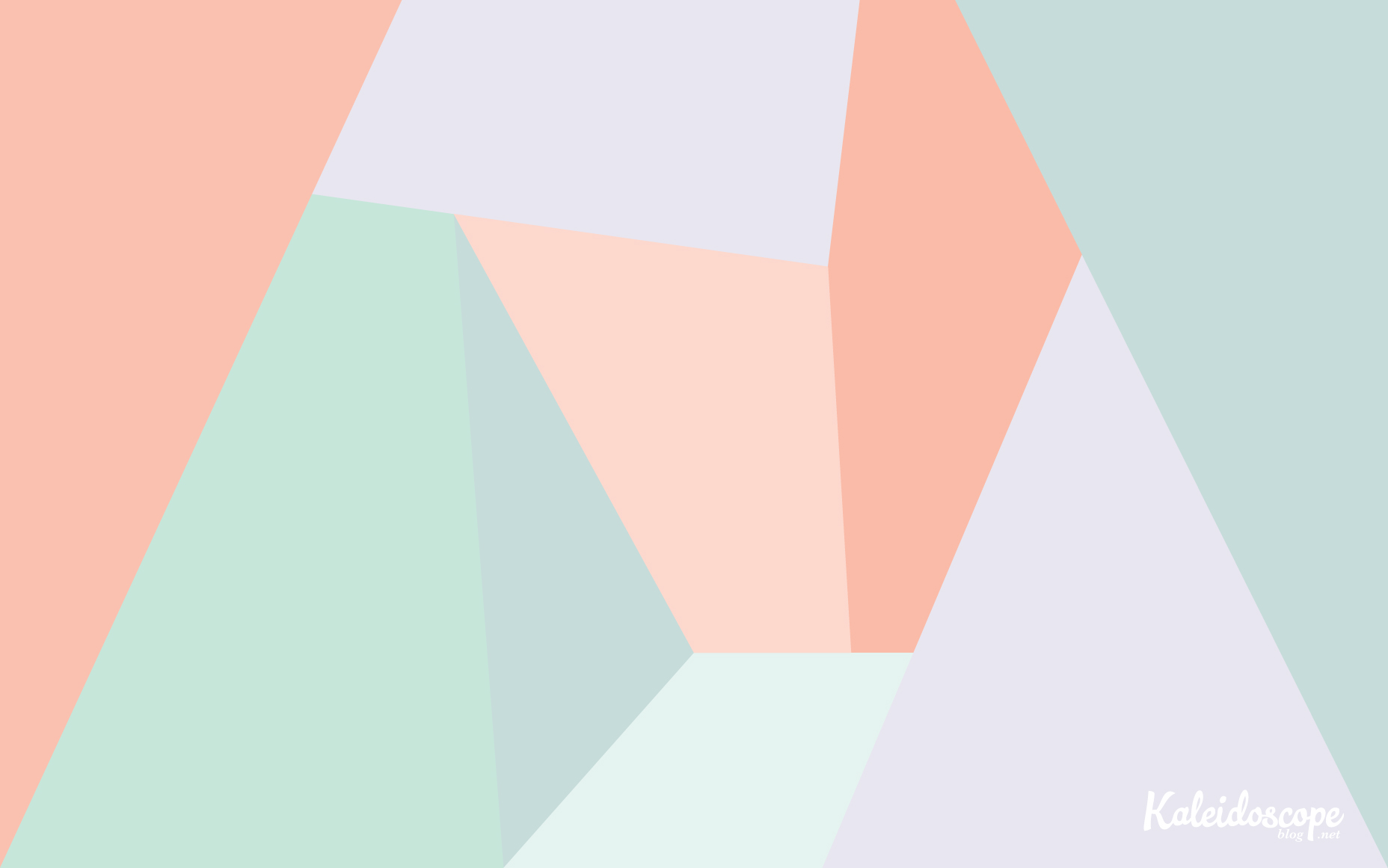 mEET MIKEY
'Mikey the Martian', our Hand in Hand mascot, is a legacy to Michael and is the inspiration of Michael's wife, Carolyn. Mikey can make anyone smile- even in the face of adversity. The little green and purple guy has a knack of instantly cheering you up.
Carolyn happened to take her martian puppet 'Marley' (from her business Cazam Children Entertainment) into the hospital during Michaels treatment. Although people were suffering, 'Marley' provided a small happy distraction from the treatment these patients faced. Michael was moved to tears knowing children were suffering the way he was..

He wanted more done to help these children. Carolyn made him a promise that she would make "Marley the Martian" a mascot for brain cancer. She also promised to create awareness and raise funds for brain cancer. When Michael lost his battle with this terrible disease, Carolyn was more determined than ever to honor her husbands wish. Marley was renamed " Mikey". Carolyn realised that in order to achieve this goal, she would need to start a national charity. It was here that Mikey the Martian was born as a tribute to Mike . His wish to hug children diagnosed with brain cancer would now come true.

Our hope is to have Mikey the Martian become a national mascot for brain cancer .

Here are some of his adventures so far. Can you help get him out there?
Approximately 1,600 brain cancers are diagnosed annually in Australia; that is roughly one person diagnosed with brain cancer every five hours.